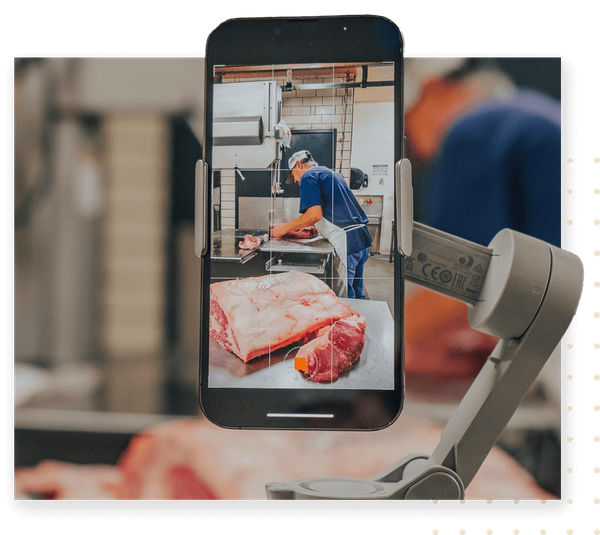 CONTENT PLANS THAT CONVERT
A full in-house video production team enables our clients to receive consistent, high-quality, organic content plans and advertisements at a fraction of competitors' cost. Social advertising management services ensure the client's content is being distributed strategically to target audiences/areas to increase brand awareness, foster engagement, and generate leads via social platforms.
LET'S BUILD SOMETHING BEAUTIFUL
Digital Content Marketing in West Texas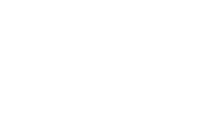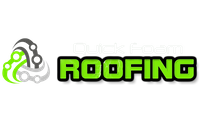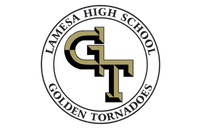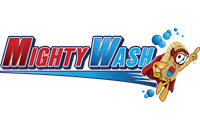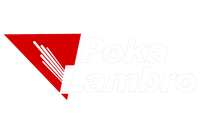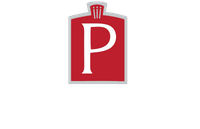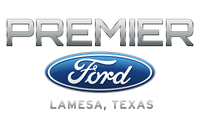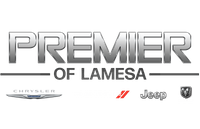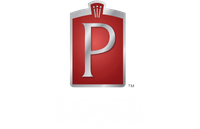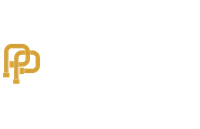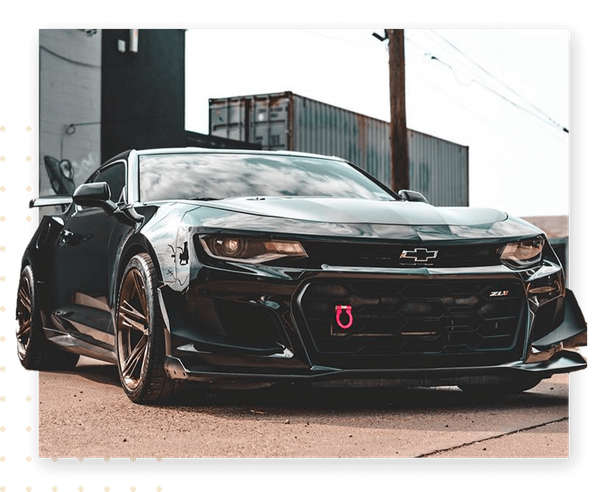 NATIONWIDE WITH "LOCAL" APPROACH
We are a team of social and creative experts that utilize modern content, creativity, and online communities to grow brands and businesses. Providing businesses with the tools and services necessary to compete in a content-driven world. Buffollow Media offers competitive pricing, high-quality and high-volume content creation, and serve clients nationwide, providing a "local" approach. Service industries such as construction, plumbers, and roofing companies benefit significantly from our drone and video content-driven services.

I use him literally for like 5 of my clients... 8/8 would recommend - goes above beyond and has a rest modern vibe - I will be growing with him today, tomorrow and in 10 years... great heart - great attitude and has his head in the right place.
- Attilio

My company uses Jordan's team at Buffollow to do our advertising, marketing, social media, etc. They are top notch in every way. Timely, affordable, knowledgeable, and great people! I recommend them every chance I get!
- Mitchell

It's been A privilege working with Jordan since the start. Nothing but top notch quality content that has helped grow our business. Thank you for everything
- Ryan