LUBBOCK TEXAS VIDEOGRAPHY
THE POWER OF VIDEO MARKETING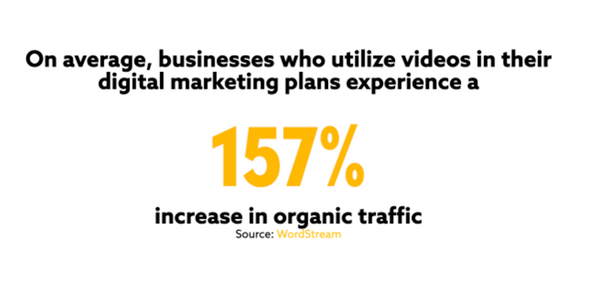 After Google, Youtube is the second most popular search engine. If you're looking to mesh video in with your marketing plan, you're making a brilliant move. Your clients (and your bank account) will thank you.
Buffollow Media has a proven track record of generating engaging videos for marketing campaigns, social media, website videos, and video advertising. If you want your videos to grab the audience's attention, we're the digital marketing company for you.
WE WORK WITH SMALL BUSINESSES
Nervous that you don't have the right tools, have the time, or that you can't afford video marketing? Think again. Having an in-house production team is not required in order to be successful. Our clients take advantage of our highly-skilled, cost-effective video production and marketing initiatives so that they can create great-looking videos and stay on budget.
LUBBOCK TEXAS VIDEOGRAPHY
THE POWER OF VIDEO MARKETING
We spend our days transforming small business' visions into one-of-a-kind videos and powerful digital marketing strategies. No matter your business goals, we have the commitment and experience to help grow your business and tell your story. Professional video production, creative social campaigns, and online strategies are all within reach when you partner with the Buffollow Media team in Lubbock, Texas.

Social Media Management


Paid Advertising
(Google/Social Media Ad Buying)

Drone Services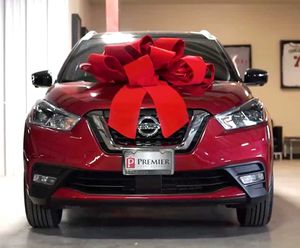 Automotive Video Marketing
PRE-OWNED WALKAROUNDS, NEW MODEL REVIEWS, NEW INCENTIVES AND FINANCE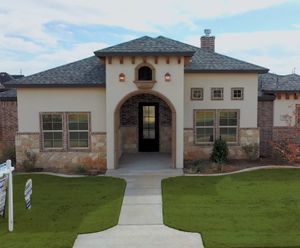 Real Estate & New Construction
MARKET NEIGHBORHOODS, WALK-THROUGHS, AND DRONE LISTINGS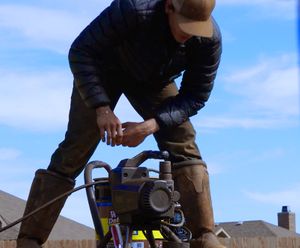 Service Industry Marketing
BUILD BRAND AWARENESS TO BOOST TRAFFIC AND INCREASE CONVERSIONS, LEADS AND SALES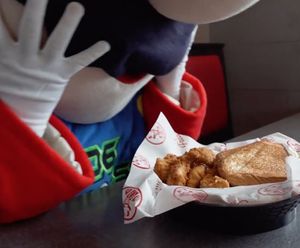 Informational & Cross Branding
ENGAGE USERS TO INCREASE SESSION DURATION
MARKETING WITH VIDEO
RAISES AWARENESS, CREATES ENGAGEMENT, AND DRIVES SALES.
Are you Behind In Your Marketing Efforts? If you' have never created a video for your business, getting started can be challenging. That's where we come in!
RETURN ON INVESTMENT
If you're here, it's because you know the importance of videography. Brands can no longer get by using written text and imagery alone. Potential customers want interesting and engaging experiences. In 2022 brands everywhere realize the value of video and the importance of investing in its creation and distribution.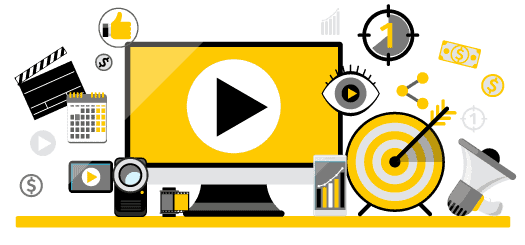 89% of video marketers say video gives them a good ROI.

83% of video marketers say video helps them with lead generation.

87% of video marketers say video has increased traffic to their website.

80% of video marketers say video has directly helped increase sales.

95% of video marketers plan to increase or maintain video spend in 2020.
HOW DO CONSUMERS RESPOND?
The statistics show that they love it! Wyzowl's research shows that people watch an average of 16 hours of online video per week. And, 84% of people say they've been convinced to buy a product or service by watching a brand's video.
Strong marketing campaigns incorporate video. Customer testimonials, product introductions, walkthroughs, how-to videos, explainer videos, viral (entertainment) videos, the list goes on. Marketing with video should take a holistic approach. Video content produced with a conversational, actionable, and measurable process will draw the audience's attention like a magnet.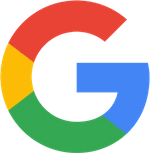 Google states that watch-time for shopping-related videos on YouTube grew in the U.S. by more than 5X from 2018 to 2020.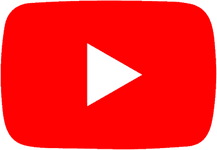 YouTube reaches more 18- to 49-year olds in an average week than all cable TV networks combined!
VIDEO MARKETING BENEFITS
Buffollow Media, your local and professional videographer, can help you connect with your audience. Connection builds trust and acts as a bridge for what you say -to- who you are. It allows customers to peek behind the curtain and get to know your brand.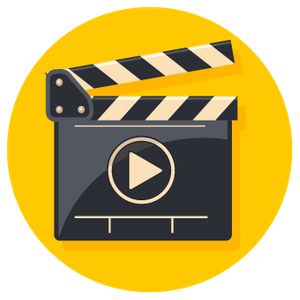 Video marketing can boost knowledge and information retention. If your customers hear something only, they're likely to retain about 10% of that information three days later. Video marketing, done well, provides an emotional connection. Applying relevant imagery and impactful audio potential customers retain an average 65% of the information three days later.
ARE YOU INTERESTED?
Whether you're interested in working with us, need an expert opinion - or want to find out more about what we do, we'd love to hear from you.

I use him literally for like 5 of my clients... 8/8 would recommend - goes above beyond and has a rest modern vibe - I will be growing with him today, tomorrow and in 10 years... great heart - great attitude and has his head in the right place.
- Attilio

My company uses Jordan's team at Buffollow to do our advertising, marketing, social media, etc. They are top notch in every way. Timely, affordable, knowledgeable, and great people! I recommend them every chance I get!
- Mitchell

It's been A privilege working with Jordan since the start. Nothing but top notch quality content that has helped grow our business. Thank you for everything
- Ryan